Advantages of Taking a Chicago Cruise When Touring the Windy City
on October 28, 2019
No Comments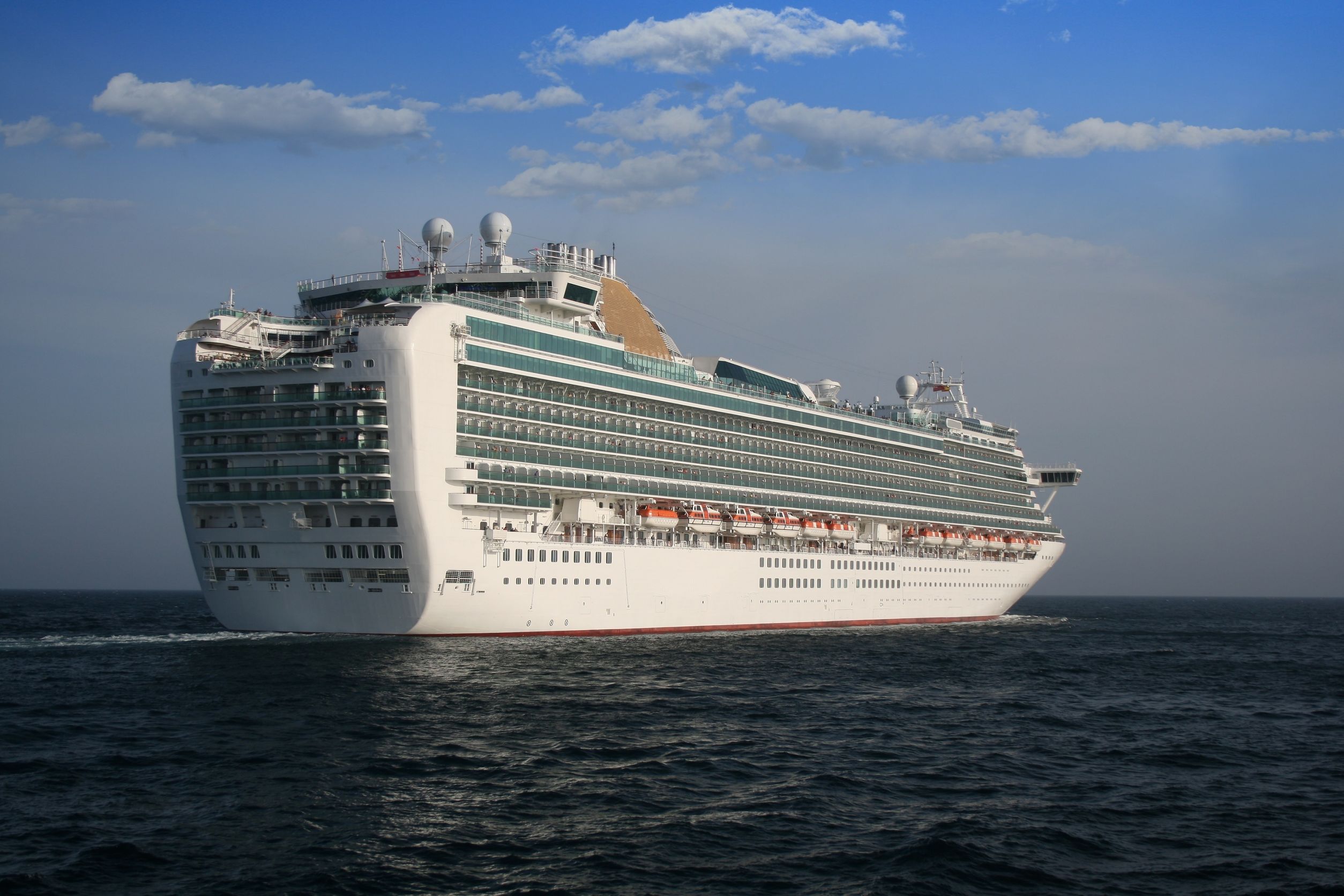 Chicago is one of the best cities to see by boat, and taking a sightseeing cruise can be a great way to spend some time while visiting the Windy City. Here are some of the main advantages that you're sure to enjoy when you take a Chicago sightseeing cruise.
Finding Your Way Easier
The busy streets, numerous bus and train lines and huge crowds can make finding your way around Chicago more difficult. By taking a sightseeing cruise, you'll be able to see many of the city's main attractions easier and learn the city's layout better. Your cruise can take you past notable city landmarks such as the Tribune Tower, Civic Opera House and Chicago Mercantile Exchange.
Greater Comfort
Going on a sightseeing cruise will allow you to relax while your boat takes you along the city's gentle waterways. You'll also have more room to move about more freely than you would inside of a cramped bus or taxicab. Plus, your boat will have onboard restrooms and other facilities that can offer you additional comfort and convenience throughout your journey.
Onboard Entertainment and Activities
Your sightseeing cruise can include entertainment and activities to make your time on the water even more enjoyable. A twilight cruise can include music, cocktails and dancing. If you want to fit in a good workout while on your sightseeing adventure, you can sign up for a yoga cruise and practice your poses on the boat's deck. You can even book a cruise for your wedding. No matter what kind of event you're hosting, a cruise can take it to the next level.
A cruise along Chicago's waterways may be just what you need to make the most of your trip. Chicago's First Lady is renowned for its top-of-the-line cruises around the city, and you can reserve your Chicago sightseeing cruise by visiting Chicago's First Lady.