Boatshare In Sydney: How It Works
on June 7, 2017
No Comments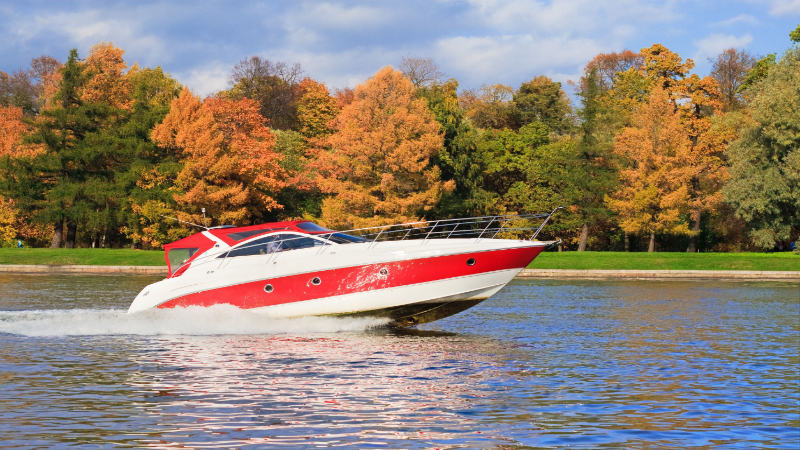 Many people have dreamt of owning a vessel that is theirs alone, but the thought of taking the plunge is too much. Wouldn't it be wonderful if you could share the cost of ownership, such as maintenance, fuelling, and repairs? With a boatshare in Sydney, you can!
The boats themselves are still expensive, but you aren't the only owner. Costs are shared by all owners, making it much easier to afford. You can unwind and relax, vacationing in new waterways every time. Many times, on-the-water training is included, so you don't have to be an experienced boater to avail yourself of these benefits.
Get excited about adventure and holidays again! However, you must choose the right one and learn how it works. Once enough interest is generated, and everyone purchases their shares, you own it and can start using it. The company will supervise everything, including routine maintenance. There are usually eight shares per vessel, and you will get 43 days of annual usage, which will be mixed up between weekdays and weekends.
At Luxury Boat Syndicates, ongoing costs are divided equally, so everyone gets a fair chance. They handle all administrative and bookkeeping needs, so all you have to do is show up, take your boat on the water, and enjoy yourself immensely. After the syndicate is up (usually three years), it is sold, and the proceeds are divided among the owners. You can then choose another syndicate if you wish. A boatshare in Sydney makes the boating lifestyle attainable for everyone, including novices and experienced boaters alike.