Catch The Best Views of Chicago from A Thousand-Foot Vantage Point
on February 22, 2021
No Comments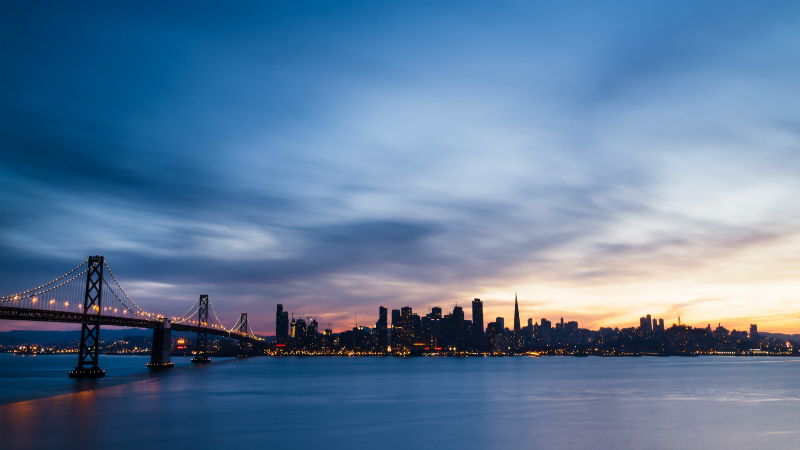 Located on the 94th floor of the once-known John Hancock Center is the most famous Skydeck in Chicago. From this venue, you can see breathtaking views of Chicago from every direction, including the beaches lining Lake Michigan, and the stunning body of water itself. Head over for a quick day trip with the kids for an educational outing, or plan to attend one of the several monthly events for a unique date night opportunity.
Perfect Family-Friendly Outing
There are plenty of things to do and see when you visit or live in Chicago, but not every venture is something that holds your child's attention. At this Skydeck in Chicago, the kids can learn all about the architecture of the city, browse brightly colored fare in the store, and even take part in one of the most thrilling experiences in Chicago while riding TILT! TILT takes eight passengers on a thrilling ride on a glass-paneled, enclosed platform that leans out and over The Magnificent Mile over 1,000-feet below.
Try A Virtual Tour at Home
One of the risks of planning a family outing in the city is being unsure of what you're actually going to experience when you arrive. See if this Skydeck in Chicago will be a good outing for your family by checking out the complete virtual tour of the location on their website.
Learn all about 360 Chicago and the many ways you can enjoy a day out with the family.