Chicago's First Lady Cruises – Yacht Charters in Chicago, IL
on May 3, 2023
No Comments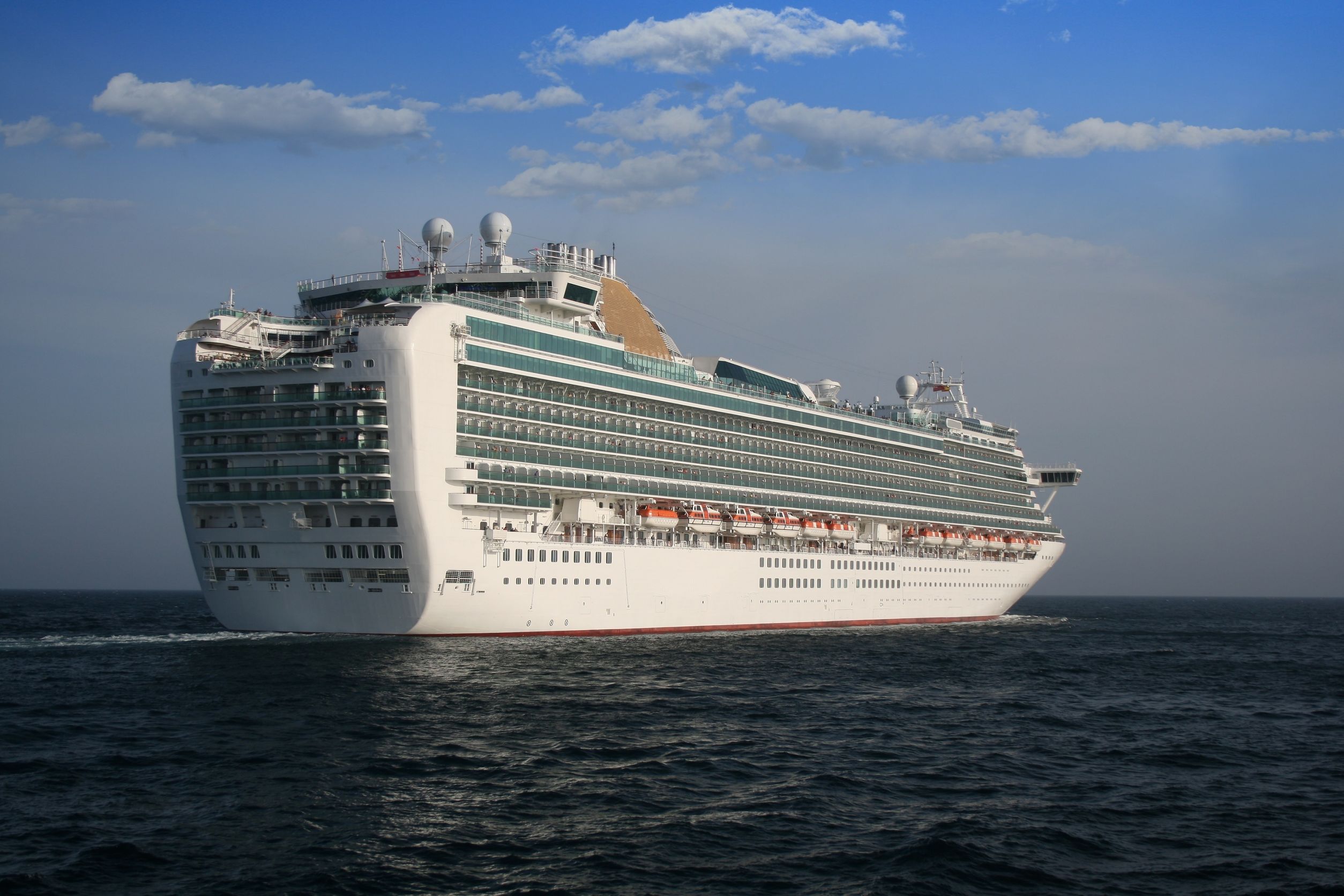 Yacht charters in Chicago offer a range of services for those looking to explore Lake Michigan and the Chicago River in style. From corporate events and weddings to sightseeing and romantic cruises, yacht charters provide a luxurious and unique experience. Here are some of the services offered by yacht charters in Chicago:
1. Private charters – Yacht charters offer private charters for groups of various sizes. Whether you want a small intimate setting or a larger party, yacht charters can accommodate your needs. Private charters can be tailored to fit your specific requirements, including food and beverage options, entertainment, and route.
2. Corporate events – Yacht charters provide an excellent venue for corporate events such as team-building exercises, client meetings, and company parties. They offer a unique atmosphere that can help foster relationships and create memorable experiences for your colleagues and clients.
3. Weddings and receptions – Yacht charters offer an unforgettable venue for weddings and receptions. With stunning views of the Chicago skyline, your wedding will be a once-in-a-lifetime event. Yacht charters can provide everything from catering and entertainment to decorations and wedding planning services.
4. Sightseeing tours – Yacht charters in Chicago offer sightseeing tours of the city's iconic landmarks, such as the Navy Pier, the Willis Tower, and the Chicago Riverwalk. You can enjoy breathtaking views of the city while relaxing on a luxurious yacht.
Experience Chicago like never before with Chicago's First Lady Cruises. Book your luxury yacht charter today and explore the city's iconic landmarks and breathtaking skyline from the water. Visit today for more information.