G-Force Adventure's Deep Sea Fishing in Cabo
on December 22, 2014
No Comments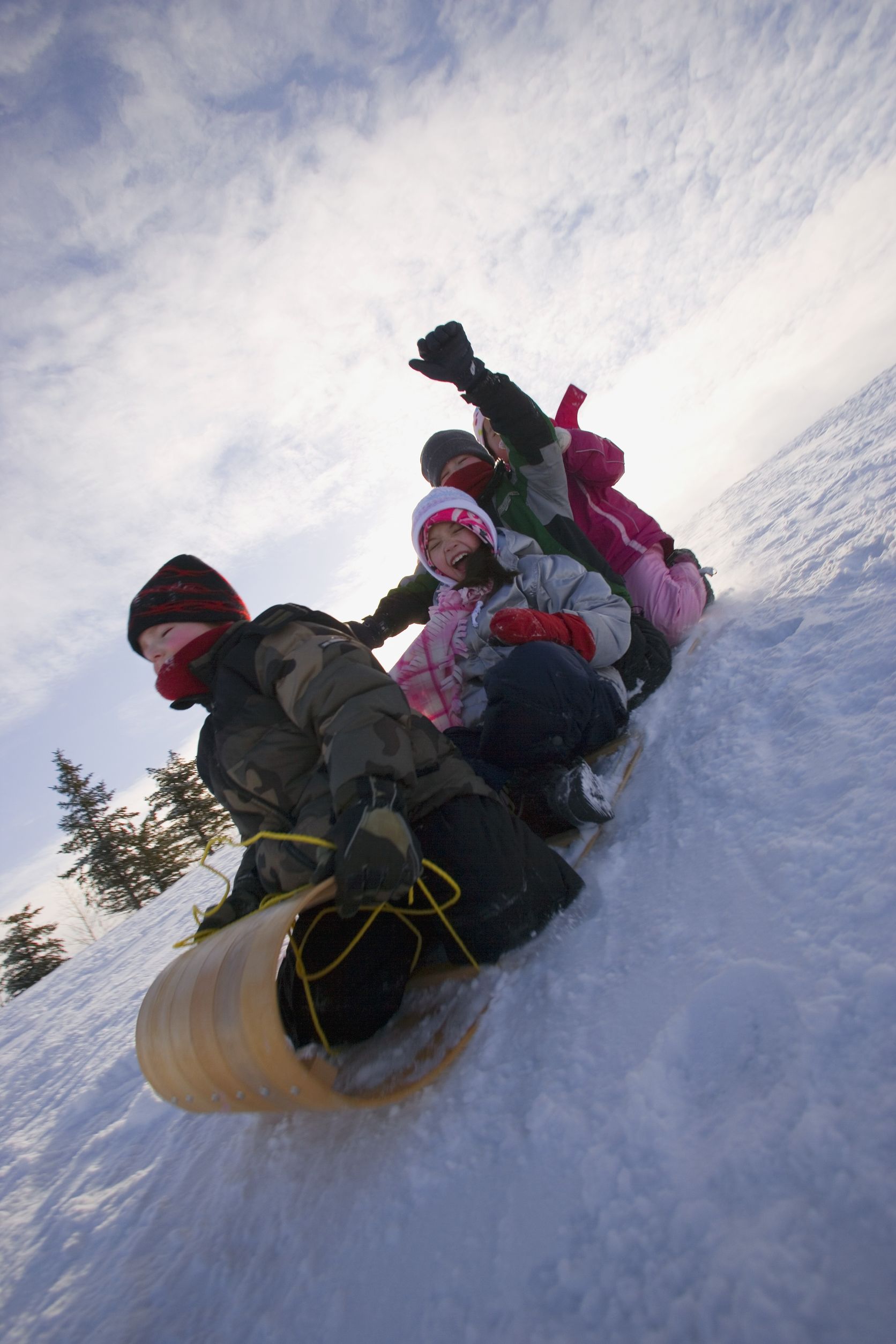 Have you ever been torn between exploring the surrounding lands of your chosen vacation spot and discovering the bountiful beautiful of the waters instead? Well, when you book your next vacation with G-Force Adventures you will not have to choose one or the other. In fact, we offer such a convenient package that you won't have to consider anything except your own preferences and which fish you would like to catch for the day. Deep sea fishing in Cabo is one of our premier tours, giving you and your travel companions the option of going by land or by sea . . . or both!
Customizable Three-Hour Tour
We like to give our guests lots of choices, which is why our two-for-one Land and Sea Tour is set up the way it is. If you would like to go deep sea fishing in Cabo anytime this year, then listen up. Our exclusive access to some of the most majestic waters in the area is just one of the many reasons our tours are the best. In addition, we offer our clients the chance to tailor their three-hour tour to their own unique specifications. Guests can freely decide how they would like to spend their tour and will still have trained staff at their beck and call at all times.
Luxury ATV and UTV Access
Your deep sea fishing in Cabo experience just won't be quite the same unless you take advantage of our luxury UTV and ATV rentals. Our highly-trained and motivated G-Force Adventures staff is ready and willing to teach you and your guests how to operate our state-of-the-art machines, and we are the only touring company that offers the services of licensed paramedics who are always ready and on standby in case of emergency. Choose between some of the market's best recreational equipment, and use it to explore the mysteries of both the land and the sea without having a single worry in the world.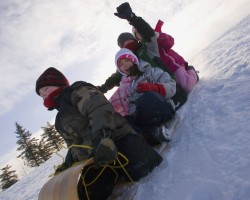 All Supplies Provided
What is a vacation if you have to constantly lug around a bunch of supplies so that you can enjoy your time? When you book a tour for deep sea fishing in Cabo with us, you will never have to deal with anything like that. Just show up with yourself and with a willingness to have a good time, and we will take care of the rest. We even provide the safety equipment! It is our duty at G-Force Adventures to make your vacation dreams come true, no matter how you decide to spend your time. Oh, and once you make your catch-of-the-day don't forget to take it to one of our local restaurants to have it grilled to perfection with Mexican flair. Book your tour today.