Is Coastal Living for Me? Four Reasons Why Living by the Sea Can Be Amazing
on October 1, 2019
No Comments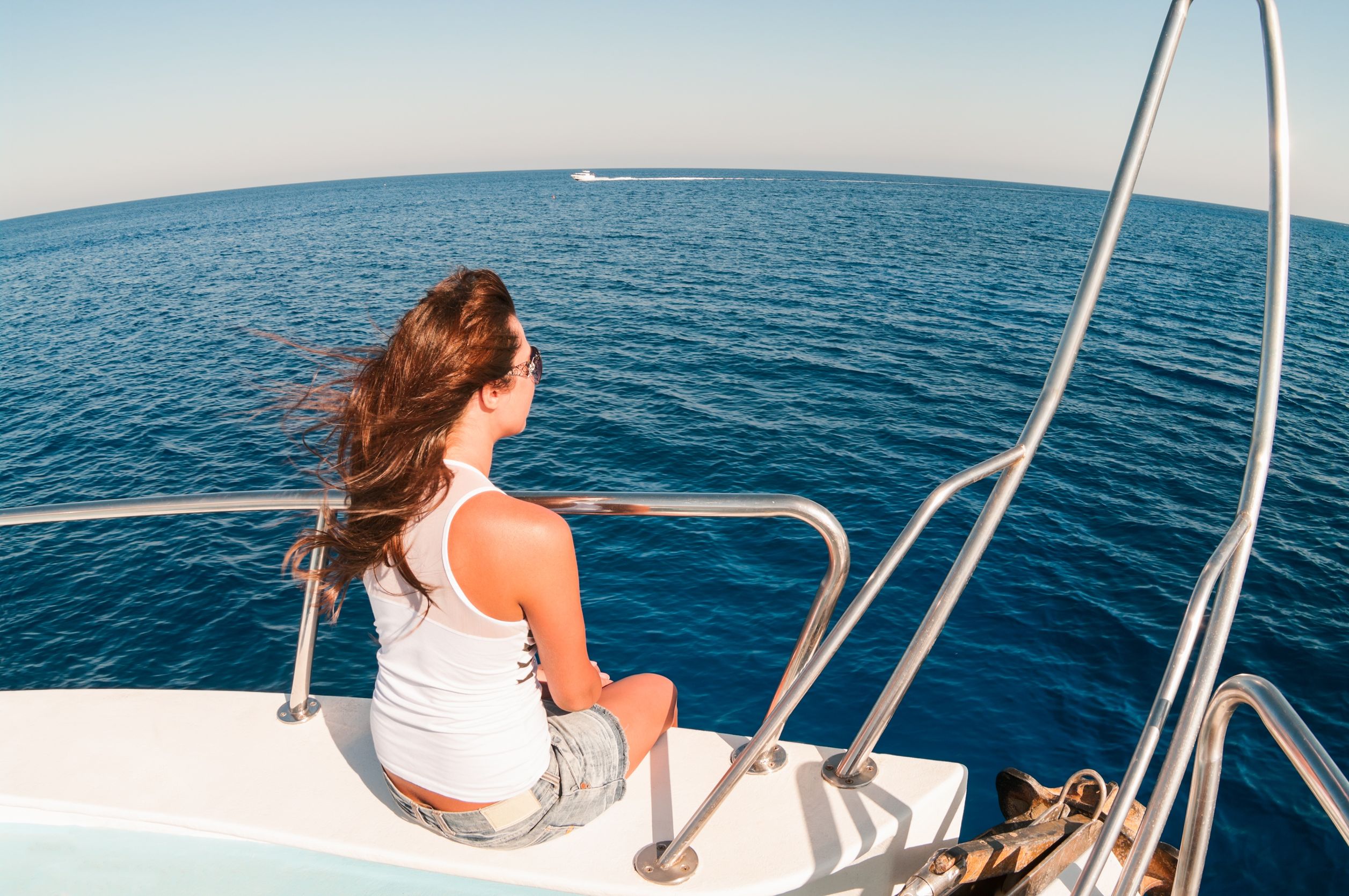 Have you ever considered living by the sea? Sure, maybe in your dreams, but it could actually become a reality. With plenty of coastal living options around, it might be time for you to seriously consider whether or not coastal living is right for you.
Many may not realize this, but living by the sea has many benefits. Read on for reasons why coastal living in Palm Coast might be for you and explore the sundry benefits of deciding to make the seaside your home.
One of the most obvious reasons people love to live seaside is for its calming effects. The rolling tide, salty air, and warmth from the sun provide a unique level of tranquility seldom offered anywhere else.
With over half of the oxygen we breathe on earth coming from small sea plants in the ocean, seaside living is a great boon to health. By living near the coast, you are right at the source of some of the freshest air in the world. So, take a deep breath… and take it all in.
Who wouldn't want to take a swim in the ocean? Swimming is a form of exercise, and it can be done in abundance if you live by the sea. Not into swimming? No problem. You'll likely want to be active outdoors doing whatever it is that you love. Whether you wish to take a stroll after dinner or go for a quick run in the morning, the ocean is sure to coax you outdoors.
There's no need to download an app or purchase soundscape audios when you live by the sea. With the sounds of the surf right at your backdoor, you're likely to sleep like never before.
Thinking of making the sea your home? There's plenty of options for coastal living in Palm Coast, Florida. And with all of the benefits involved, it's easy to see why people often make the switch from living in land to living near the coast!