Learn All About The Windy City's Skyline on a Chicago River Cruise
on December 9, 2020
No Comments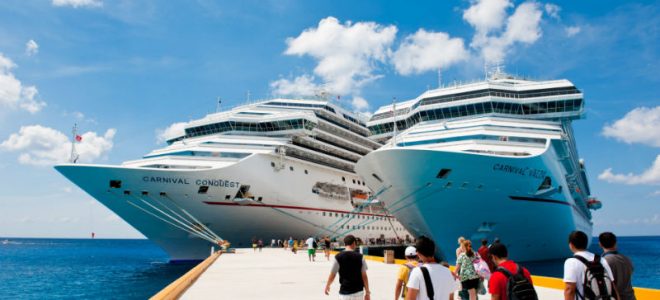 Whether you have a passion for architecture or simply want to know more about the buildings that make up The Windy City's skyline, then this cruise is a must-plan event on your next trip into town! This is the best architecture river Cruise in Chicago because it is actually hosted by certified Chicago Architecture Foundation Center guides. Don't worry about bringing kids on the tour because these guides are some of the most entertaining in the city!
Information You Can Trust
When you try to learn about a city or culture on a walking tour in town, you can't always trust that you're getting the most accurate information. This is the best architecture river cruise in Chicago because each of the guides has thoroughly studied the architecture of the city with the CAFC and is certified as a guide. Because architecture isn't always fascinating to every guest, you can rest assured that each guide brings their own sense of style and flair to the cruise to keep the masses entertained.
Perfect Venue for Special Occasions
This fleet has several different cruise ships, and some of them even offer indoor seating with a cocktail and snack bar. Because these cruises offer several different experiences, you can always utilize them as a venue to surprise your significant other. The sunset tour is incredibly romantic for those who want a sunset backdrop to pop the big question!
Contact the Chicago's First Lady Cruises or visit their website to learn more about the fleet and the many different cruise experiences you can embark on here in the city.