Luxury Amenities: Condos in Puerto Penasco That Exceed Expectations
on July 21, 2023
No Comments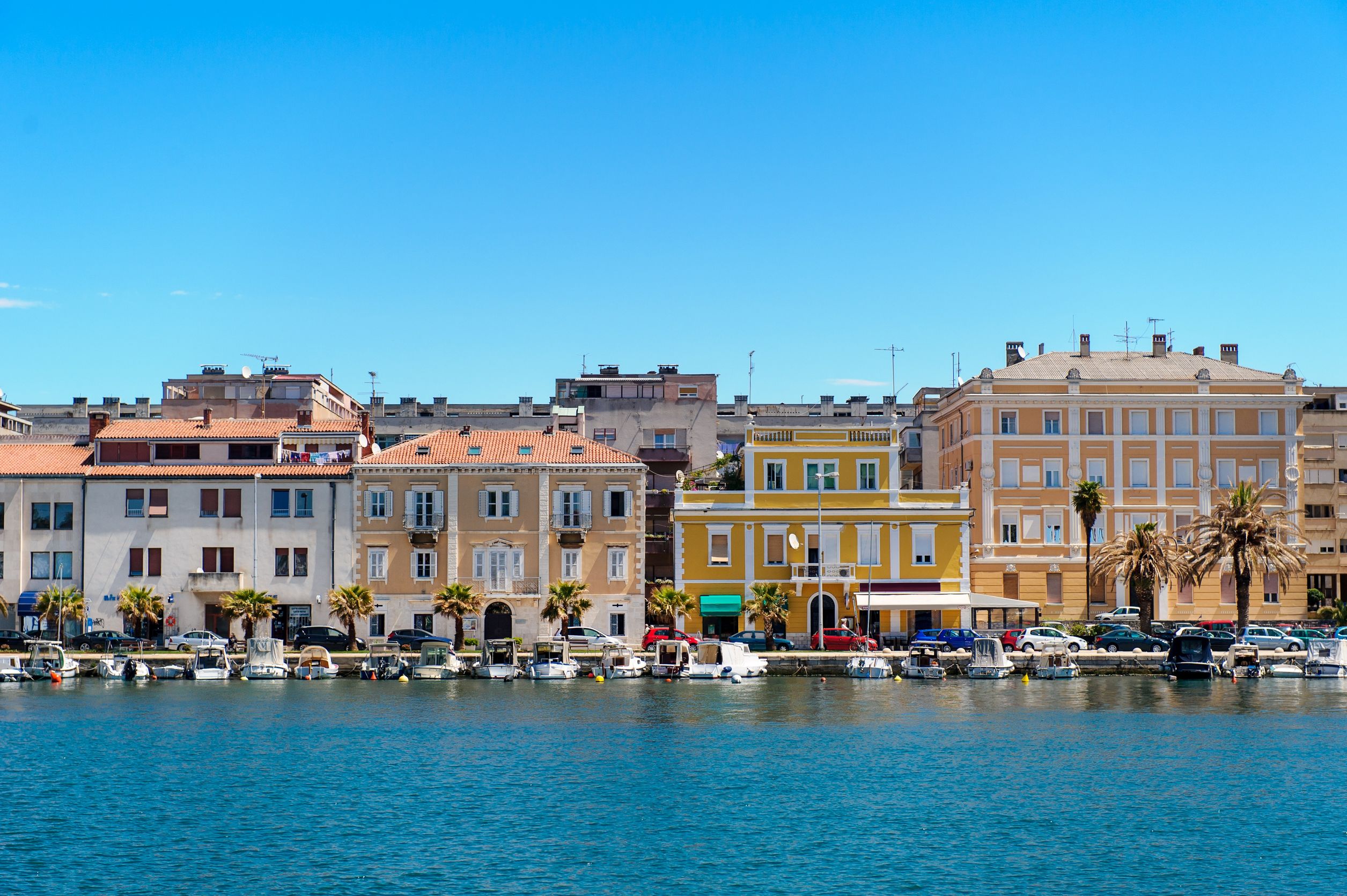 Puerto Penasco is a remarkable destination for beachfront living, situated along the beautiful Sea of Cortez shoreline of Mexico. Upscale condos in this idyllic coastal town provide an unrivaled experience for visitors and locals, boasting luxurious amenities and gorgeous views. Visitors will be amazed by the level of quality and luxury that these Puerto Penasco condos have to offer.
Unrivaled Ocean Views
Upon entering these condos, you are immediately struck by the stunning views of the ocean. Starting your day with the calming sound of waves hitting the shore and the breathtaking sight of crystal blue waters stretching out before you. Floor-to-ceiling windows and expansive balconies ensure residents can marvel at the views from any part of their home.
Sophisticated Interiors
This interior design combines modern aesthetics and classic luxury, featuring imported marble flooring and designer fixtures. Every detail has been carefully chosen to give residents an atmosphere of refinement, grandeur, comfort, and style.
State-of-the-Art Amenities
Residents can enjoy various luxuries to enjoy their time off, such as indulging in the infinity pools that blend in with the horizon, unwinding in Jacuzzis with a view of the ocean, and playing tennis on private courts. A fitness center, spa services, and private beach access are all available to further enhance the indulgent experience.
Unparalleled Privacy and Security
Residents of this area can rest easy knowing that 24/7 security staff and advanced surveillance equipment are in place. This allows them to enjoy the tranquillity of the area without worry, knowing that their safety and peace are always being looked after.
If you're seeking a coastal retreat that exceeds all expectations, luxury condos in Puerto Penasco are the perfect choice. Immerse yourself in the lap of luxury, surrounded by stunning ocean views, sophisticated interiors, and state-of-the-art amenities. Indulge in the ultimate beachfront living experience in this exquisite destination. Escape to paradise and experience the epitome of luxury living in condos in Puerto Penasco by contacting