Make The Most Of Your Time In Philadelphia With A Birdseye View
on May 5, 2020
No Comments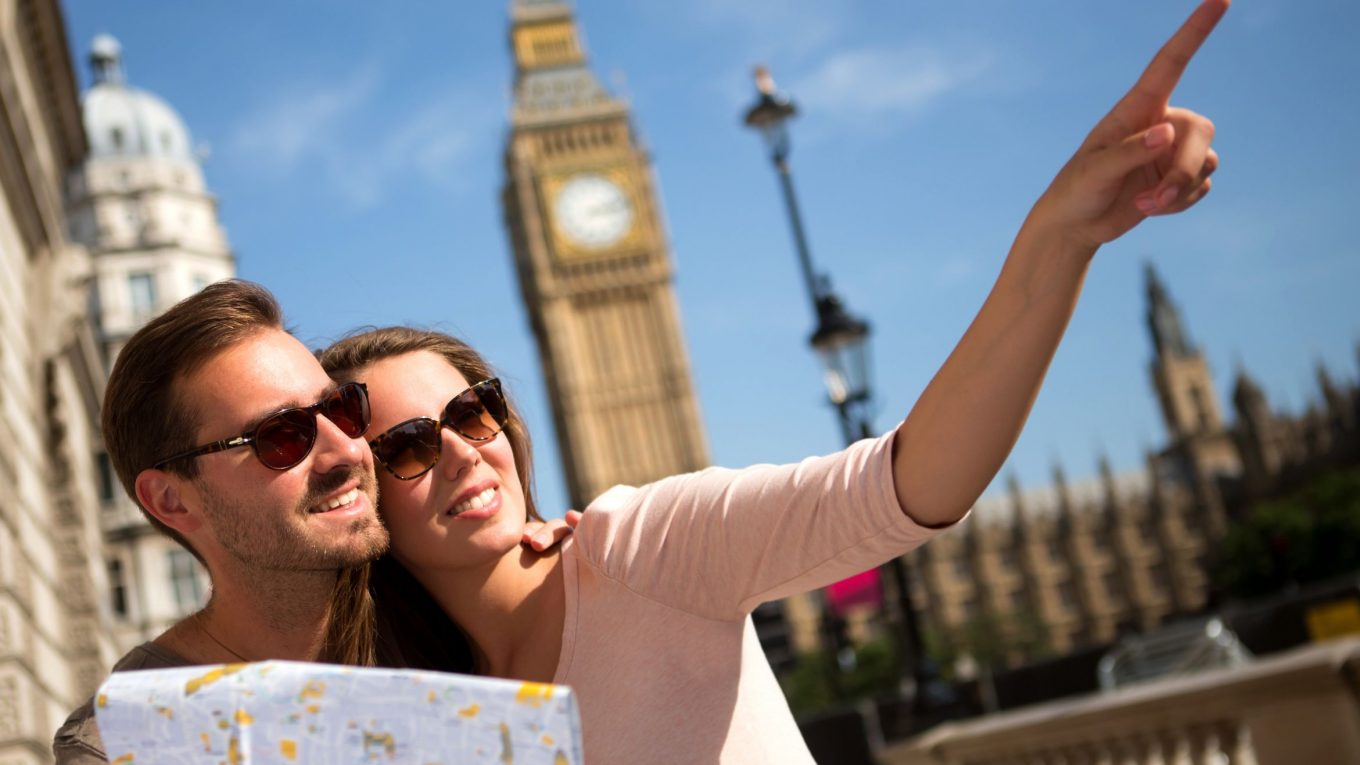 When visiting a popular city like Philadelphia, visitors like you typically want to make sure to see everything there is to see in the short amount of time available. If you're taking a trip to the city of brotherly love, or you simply want to make sure you're seeing all the culture the town has to offer, then try visiting the observation deck in Center City to see all the sites from a bird's eye perspective.
Affordable Fun for the Family
When planning a day trip to the city with your family, one of the easiest ways to map out your day is by climbing to the observation deck in Center City to see everything from a better perspective. You can see most of the top ten attractions in Philadelphia from this vantage point and expert guides are available to help point out tourist attractions for you. You can also sign up for special events and classes that allow you to mingle with fellow visitors and locals who share common interests, like yoga or wine tasting.
Open Availability All Year Round
Because this attraction is open all hours of the day and night, you can visit any day of the year, even on major holidays. This means that not only can you plan a special sunrise visit with your loved ones, but you can also surprise your significant other with a proposal under the stars.
Contact One Liberty Observation Deck to learn more about the observation deck and the other top ten attractions in Philadelphia.