Traveling With Pets? Book Pet Friendly Cabins in Branson, MO, and More
on January 19, 2023
No Comments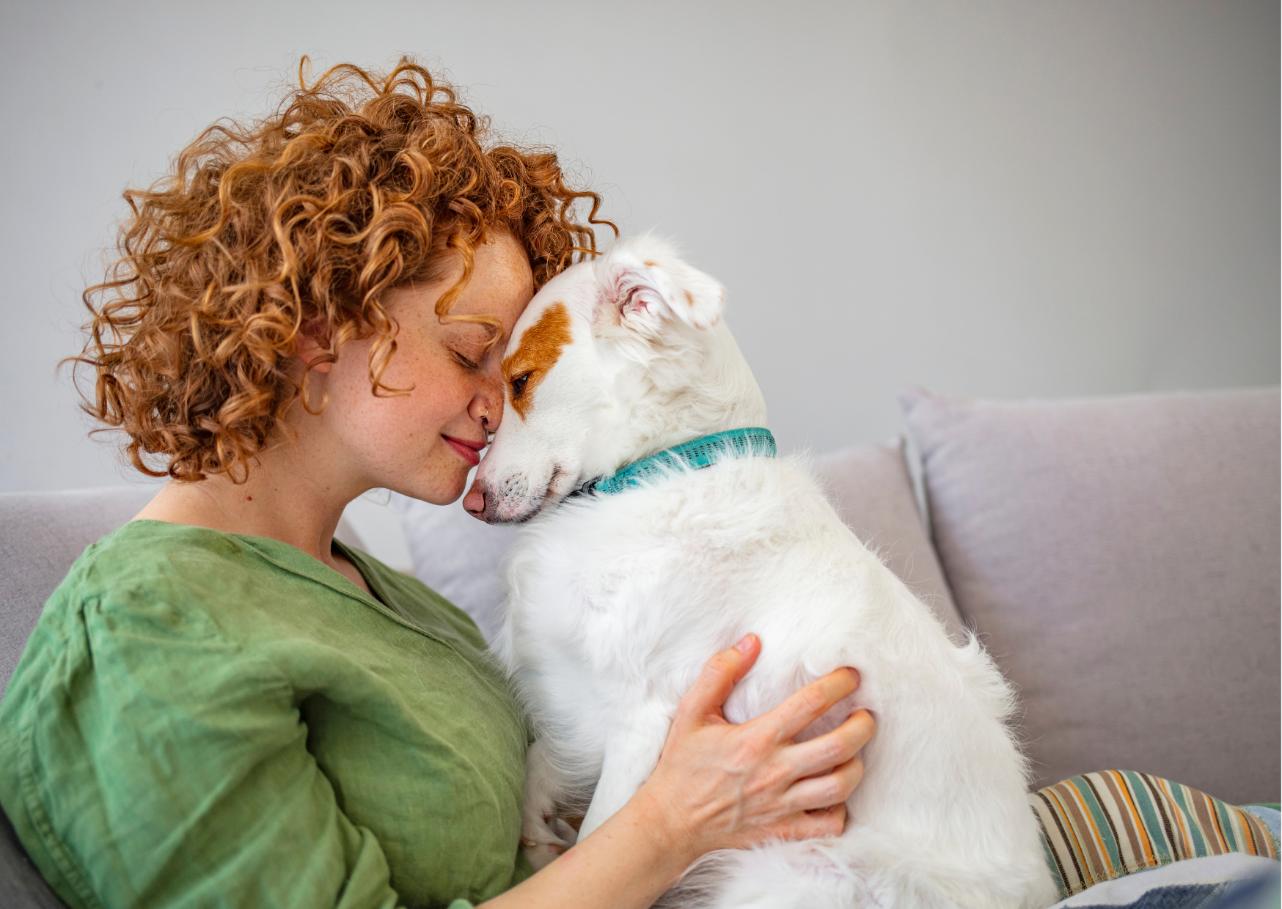 Pets are cute and cuddly, but they can be sensitive, demanding, and distracting, too. So it's no surprise that many pet owners are reluctant to take them on long trips. But let's be honest, who could leave such precious fur babies behind while having the time of their lives? If you're traveling with your pets to the Ozarks, there are a few things you must consider and remember, especially when searching for pet friendly cabins in Branson, MO.
Book pet friendly cabins in Branson, MO
First things first: where are you staying? Choose a place where both you and your pet can feel safe and comfortable. A hotel room may be too small and not suitable for pets. Branson may be pet-friendly, but not all accommodations observe the same values. Instead, why not look for pet friendly cabins in Branson? Cabins are an excellent lodging option because they are spacious and isolated. Your pet can have a lot of indoor and outdoor space, so they can run around freely. They are also situated in the most desirable spots in Branson, such as near the lake or the forest.
Already found pet friendly cabins in Branson? Secure your pet ID
You're traveling to unfamiliar territory. Pets feel anxious when meeting strangers and smelling scents they can't recall. These might cause them to wander off and get lost when you're not looking. You'll also visit pet-exclusive playgrounds and parks; there will be many other pets of the same breed running around. It's easy to lose track of your pet in those places. So it's crucial to have your pet microchipped before hitting the road or leaving your pet friendly hotels in Branson, MO. Also, see to it that they are wearing a collar with your complete contact details so that anyone who finds them doesn't have to go to a vet for a microchip scan immediately.
Pet friendly hotels in Branson, MO require a health certificate from your vet
The last thing you want during your trip is to be denied accommodation and told to lodge elsewhere just because your pet doesn't have a medical certificate. That's a risk not worth taking. So, visit your vet at least a week before your trip and request all necessary documents. Remember that you're not the only one who will bring pets to the hotel or lodging complex. Accommodations just want to ensure your pets are healthy and safe. It would also be best if your pets are fully vaccinated to protect them from illnesses. Any disease they get from the trip goes back home with you and might infect other animals in your community.
Properly prepare when either flying or driving to Branson
Decide whether to fly and take a cab to your accommodation or go road-tripping. If you're flying, note the airline's policy on boarding with a pet. Their instructions are pretty detailed and precise, so it's easy to make a to-do checklist. But if you're road-tripping, that's an altogether different ballgame. Unlike flying, road-tripping may take several hours. So you must prepare food and water for your pets that will last that long. It's best if you also can keep them distracted so you can focus on driving. Most importantly, your pet must wear a calming vest to reduce their anxiety.
Traveling with pets involves serious preparation. However, you can make the most of your trip with a well-defined travel plan and a cozy vacation rental. If you are still looking for accommodation, call Branson Regal at 1.417.203.0402 or visit bransonregal.com. They offer the best lakefront Branson cabin rentals, luxury condos, and private homes!