Unconventional Location Ideas for Your Rehearsal Dinner in Chicago
on August 25, 2023
No Comments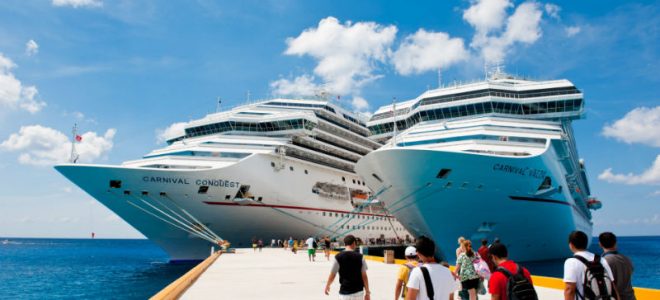 Planning your rehearsal dinner in Chicago can be a daunting task. Finding a venue to match the style, size, and atmosphere of your wedding festivities can seem nearly impossible. Still, with some ingenuity, you'll find just the right spot to make your special evening memorable. To help you start brainstorming, here are a few ideas for non-traditional rehearsal dinner venues in Chicago.
Museums
Many museums in the city offer one-of-a-kind rental spaces for events. These often come with a unique atmosphere that will make your rehearsal dinner truly stand out. Guests can explore the museum's exhibits and enjoy delicious food in an unexpected setting.
Breweries
Taprooms and craft breweries are the perfect place to gather your friends and family for a pre-wedding celebration. Large Chicago breweries offer spacious venues with delicious craft beer on tap as well as food options ranging from simple bar snacks to full dinner menus.
Rooftop Bars
Rooftop bars in the city provide a stunning backdrop for your rehearsal dinner. With incredible views of the skyline and creative drinks, this type of venue will be sure to impress your guests. Many rooftop bars offer reserved seating areas along with shareable platters, making it easy to serve food without having to worry about a full dinner menu.
River Cruises
For a truly grand affair, consider hosting your rehearsal dinner on a river cruise. These types of venues offer delicious food, a variety of drinks, and an unforgettable way to experience the city. Guests can relax on the deck and take in the sights as they sail past iconic landmarks.
No matter what type of venue you choose, your rehearsal dinner will be special when it is planned with care. If you're interested in planning a truly unique celebration of your upcoming nuptials, learn more about Chicago's First Lady Cruises today.