Plan the Perfect Romantic Getaway at Branson Cabin Rentals
on February 24, 2021
No Comments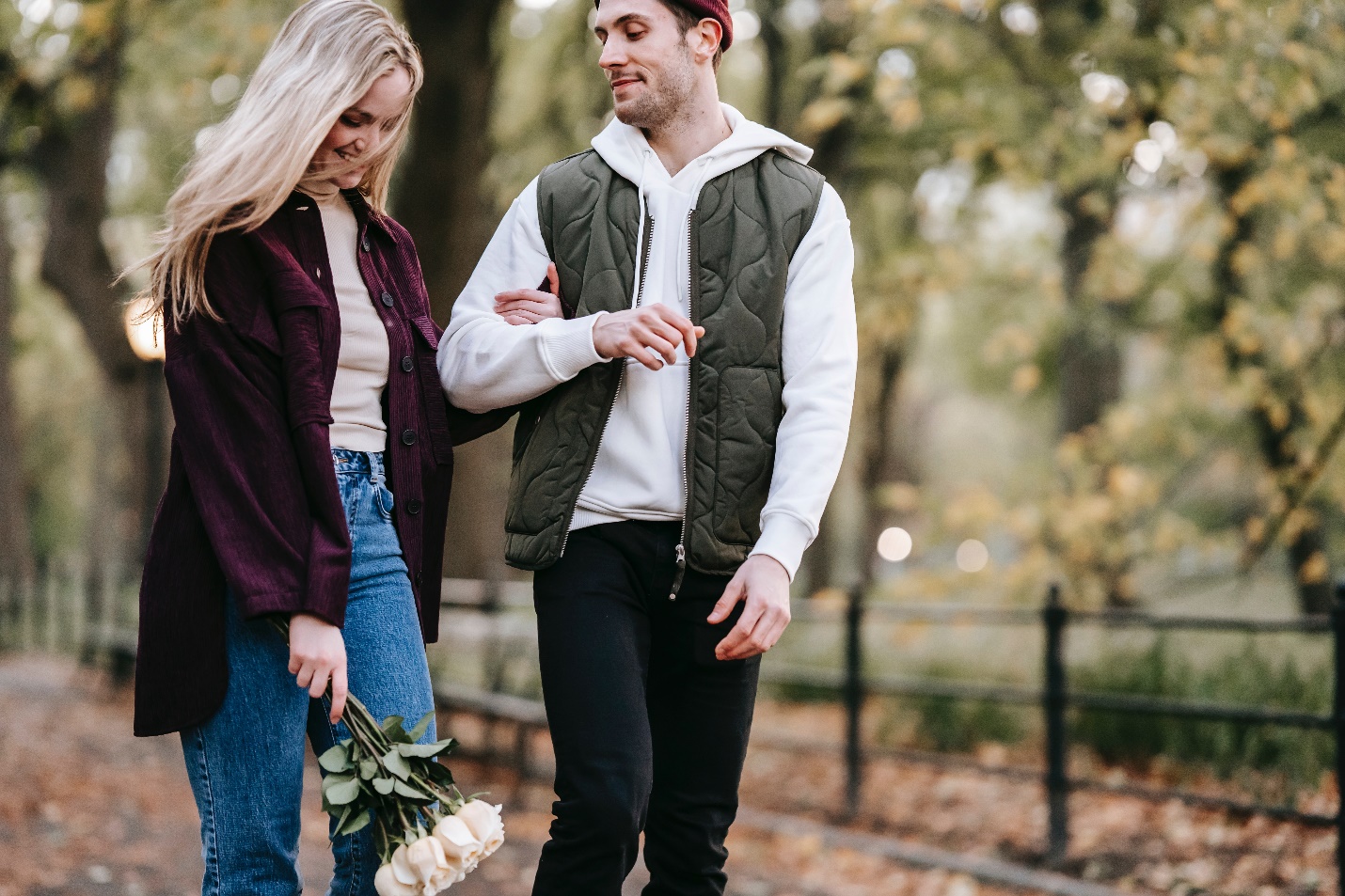 Stressing about romantic plans this Spring Break? Don't. You can top last year's Spring Break and still surprise your special someone with a romantic getaway to the perfect location. Plan your stay now at Branson cabin rentals.
The vacation rentals in Branson, MO are perfect for couples looking to escape the city life for a little while and spend some time enjoying nature and its bounty. Chock-full of hiking trails of various difficulty levels, adventurous activities, and mouth-watering dining experiences, Branson may just be the place you and your loved one will keep coming back to.
Take Romantic Hikes While Staying at Branson Cabin Rentals
Ruth and Paul Henning Conservation Area
Located near several vacation rentals in Branson, MO, the Ruth and Paul Henning Conservation Area is packed with killer views and is an excellent place for a picnic! Its beginner-friendly trails means that you won't have to struggle up muddy paths while lugging a wicker basket with you. With beautiful scenic overlooks at any time of the day, but especially during sunrise and sunset, you and your partner are sure to enjoy being around nature in such a relaxing manner.
Table Rock Lake
Being Branson's biggest lake, Table Rock boasts green hills and several trails that meander. Watch the sun's rays bounce off the surface of the water during a morning stroll, or take a walk under the stars after a lovely dinner.
Lakeside Forest Wilderness Park
For more difficult trails and a good workout, this is the place to be! There is plenty to look at here. With two caves, several barns, miles of woodlands and a natural waterfall, Lakeside Forest Wilderness Park is a must-visit. And don't forget your camera! With the Ozarks in the background, every picture is sure to be Instagram swoon-worthy.
Glamping
This may seem like an odd choice with all the available vacation rentals in Branson, MO. Glamping is a great way to leave the modern world behind while retaining all its creature comforts. Snuggle up in a king-sized bed with a fully equipped shower in the middle of the forest. Take some real quiet, undistracted time to reconnect with your partner, and witness the best view of the night sky together.
Top of the Rock Ozarks Heritage Preserve
What's special night without a romantic dinner? Best known for their stunning sunset views over Table Rock Lake, the Top of The Rock Ozarks Heritage Preserve is a one-of-a-kind restaurant, only found in Branson, that is worth the trip. Fully equipped with a hearty American meal, a full bar, indoor and outdoor seating, and table service, it's sure to be a Spring Break dinner for the books.
Book Romantic Vacation Rentals in Branson, MO
Planning a romantic getaway, complete with an itinerary packed with couple-friendly activities might feel a bit overwhelming. But Spring Break should be peaceful and relaxing for both you and your partner. In Branson, MO, you can have a great time surrounded by nature. Call Branson Regal at 1.417.203.0402 and book direct for the best and most romantic lakefront Branson cabin rentals, vacation rentals, luxury condos, and private homes!