Top Three Things To Look For When Choosing A Central Park Horse Carriage Ride
on January 18, 2017
No Comments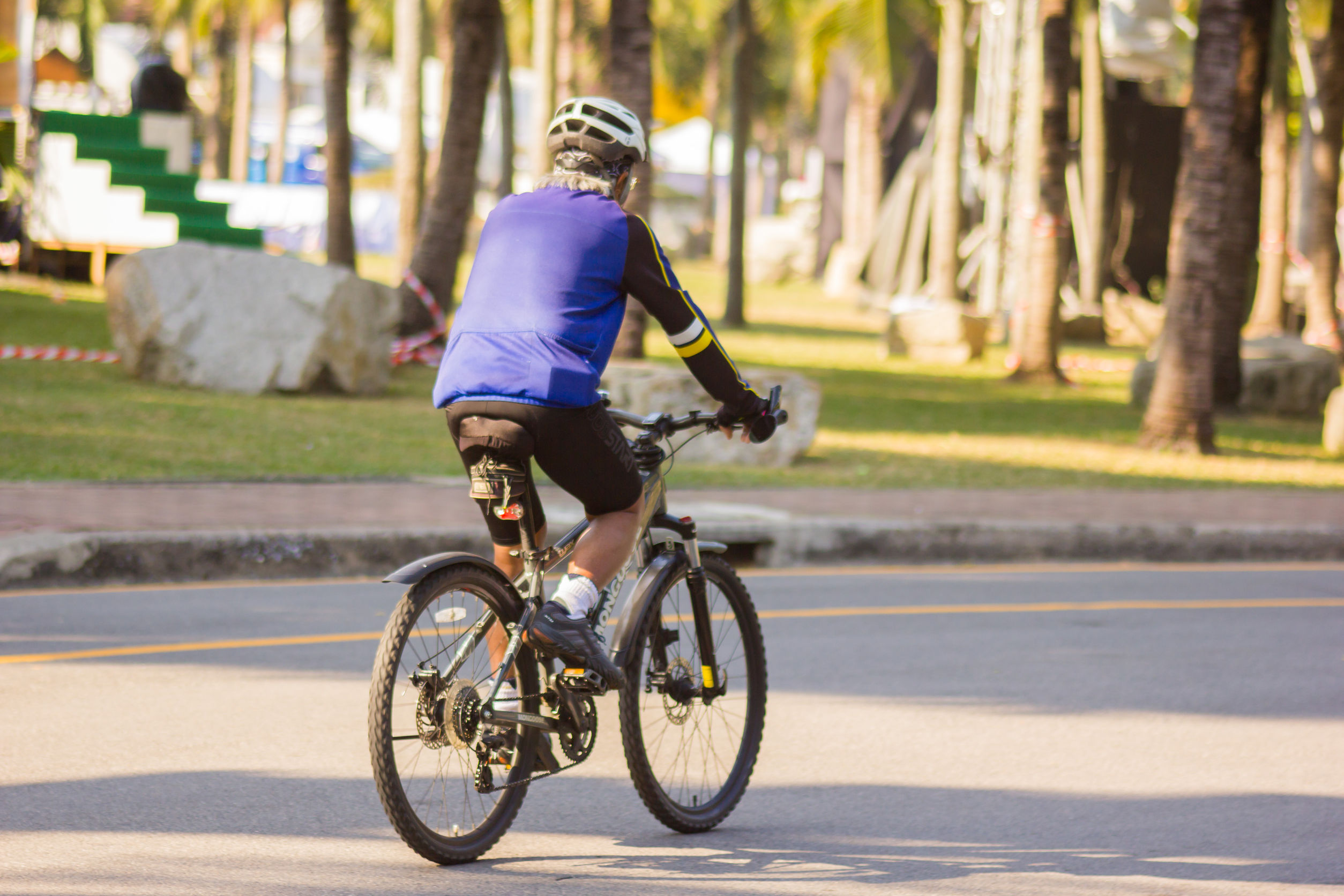 There are very few things more romantic than a carriage ride, especially one through New York City's beautiful Central Park. People from across the country and New Yorkers alike have a soft spot for these charming nods to the past taking passengers on a ride through the heart of a very modern city. One thing frequent guests and native residents alike have discovered is that not all carriage companies are the same. These are the top three things to look for when choosing a central park horse carriage ride.
#1: Compliance With New York City Regulations
Carriage rides are regulated by the City of New York, meaning that each company offering this service must comply with those rules and regulations. To be sure you are going to get the best possible service, be sure you have selected a company that explicitly states they do comply with New York City rules and regulations. Thankfully, you do not need to come an expert on local legislation to determine which services are well regulated. Most will make it clear through their signage and on their websites. In general, rates and licensing information will be clearly posted in or on the carriage itself.
#2: Comfort
Once you are confident that the carriage company is in compliance with the law, you can then turn your attention to the fun aspects of a carriage ride: the route, the driver, and the carriage itself. As you browse online, read carefully through the descriptions of the drivers and the routes. In many cases, you will be able to determine if the drivers are friendly, and the nature of the course itself. Keep an eye out for descriptions of the carriages as well, as this can let you know how to dress for the ride properly.
#3: Cost and Method Of Payment
As mentioned, rates are regulated by New York City and must be posted in a clear location. However, the accepted payment methods may be less apparent. Some carriage companies prefer you book and pay for your ride in advance as well, so be sure you are clear on this information before you hope to go on your ride. Be sure that you are clear on the overall cost of the trip, and the acceptable payment methods, before you book.