Use A Vacation Package To Have A Magical Romantic Getaway
on March 17, 2017
No Comments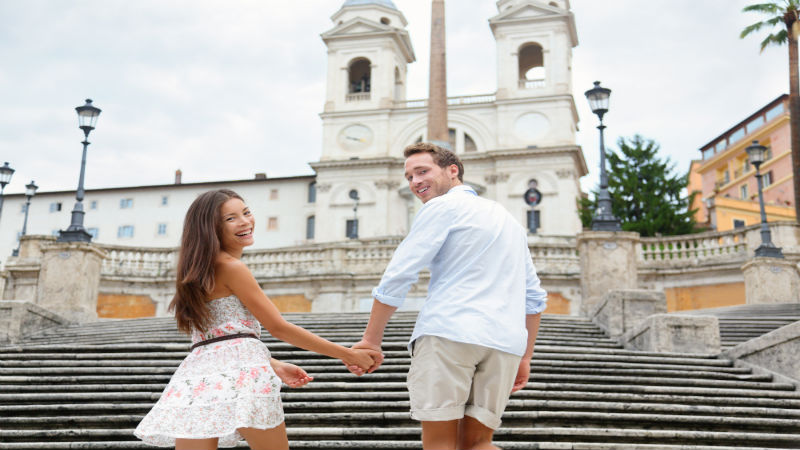 You have probably heard the fact that in order to keep a relationship or marriage going strong, it is very important to keep the romance alive. Taking time out of your busy lives to go away somewhere together and have a sweet, romantic and fun time for a few days is one very good way to do this.
While it is usually pretty easy to spend an evening together at a nice restaurant or bar, or go catch a good movie, there is nothing like a romantic getaway to rekindle the sparks of romance, do things you've never done before and make amazing memories.
The good news is that no matter what vacation destination you are interested in, a vacation package can help ensure you save money while making the most out of your time spent in this location.
How A Vacation Package Makes A Difference In Your Romantic Getaway
During a romantic getaway, you and your loved one will want to make the most of this opportunity to try new things, experience amazing sensations and have fun.
This is true whether you are going out for Valentine's Day or another holiday, a birthday, a special anniversary, or just because.
One of the key factors of a romantic getaway is that you stay in a luxury rental or a resort. This gives you a wonderful, luxurious experience and is much more romantic than a cheap hotel.
However, these accommodations can also be very costly. This is why, when you are planning the ultimate romantic getaway, you should get a vacation package. Besides lodgings, a package will cover airfare and meals, as well as tickets to places like theme parks, live shows and other local attractions, all under one reasonable price, so you and your sweetie can have the time of your lives.